DEBORAH MADAR
- Author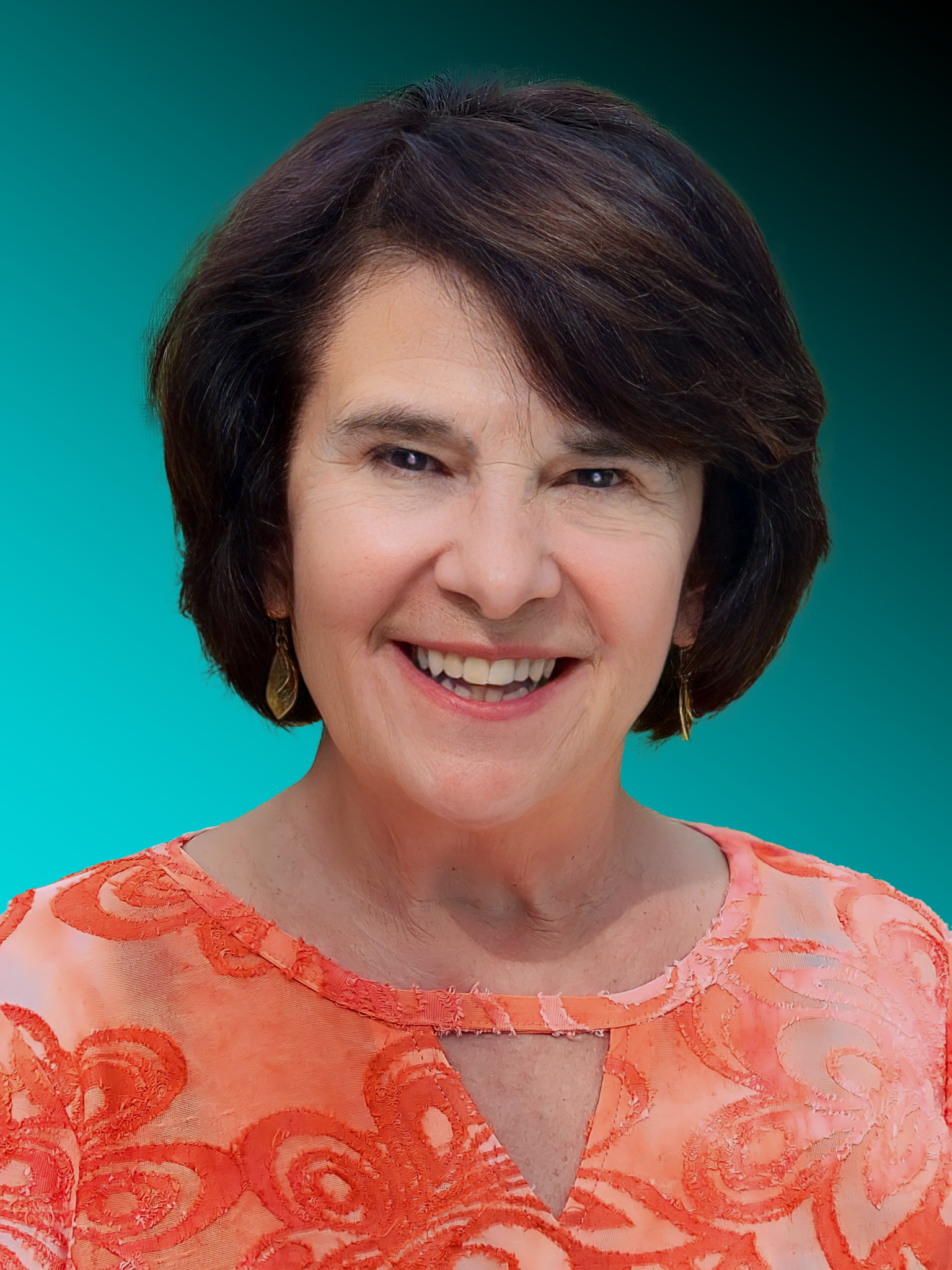 Hi all, and thanks for your interest. On this site you'll be able to read about and purchase my books, including my latest novel, A DEEPER DIVE, book #1 in the Merrill Connor Mystery series. You can check out my Events page for details on my speaking engagements and book signings. If you'd like to schedule me to speak to your group or book club, please get in touch via the Contact page.

"A Deeper Dive" is available now!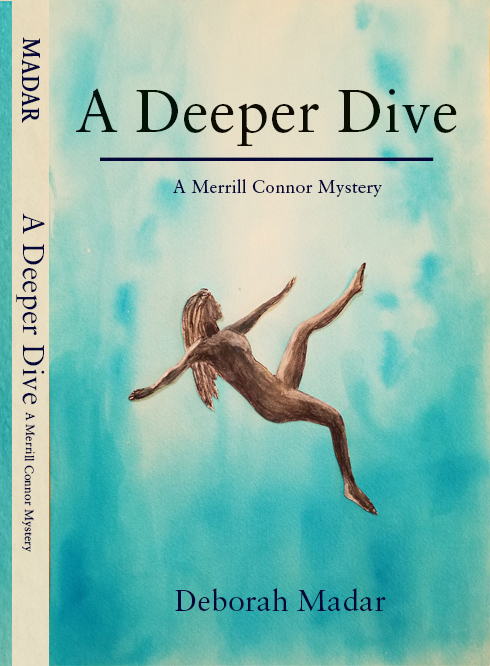 ENTER THE GOODREADS GIVEAWAY TO WIN A FREE COPY OF "A DEEPER DIVE"
Enter Giveaway